This wonderful tasting light dessert came to me from Pinterest.

I originally pinned it because it seemed an easy cake if some unexpected guests arrived, but after reviewing the calories involved it's a very light treat as well.

When divided into 12 equal portions each piece runs about 154 calories!

Oh, and the pieces are nice size too!
1 – Box of Angel Food cake
Once you get this extensive ingredient list together, this is what you need to do –
Preheat oven to 350 degrees.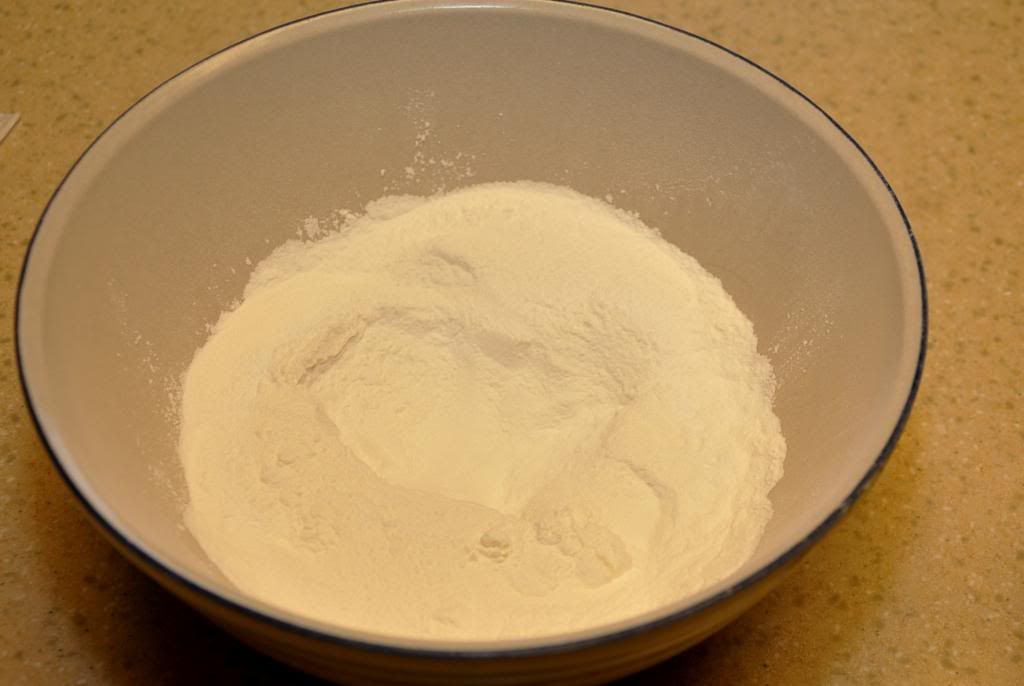 Empty the contents of the box into a large mixing bowl.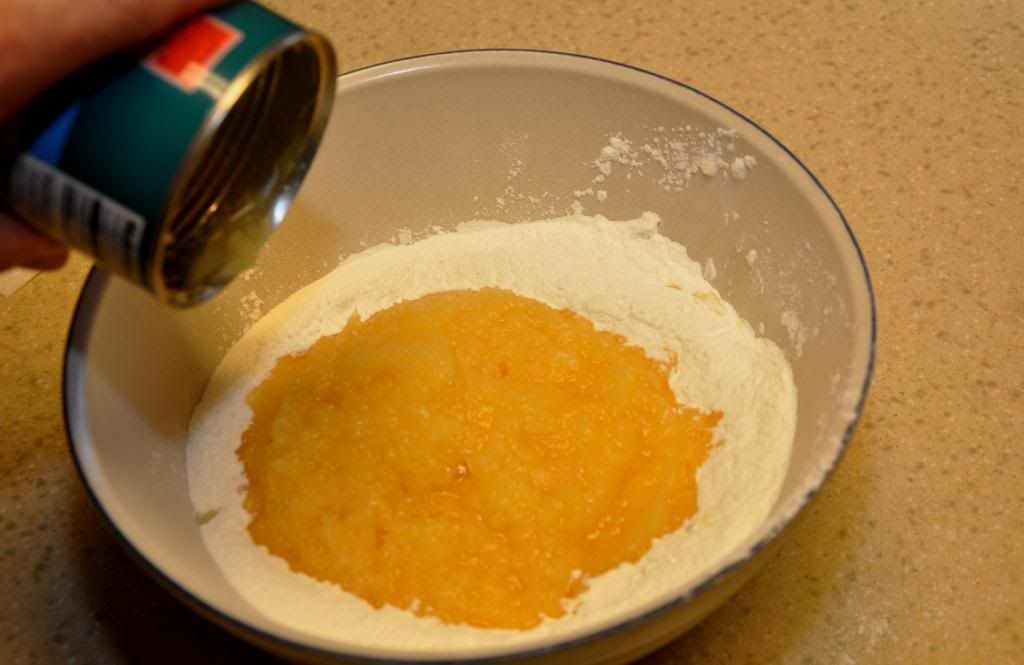 Add the crushed pineapple.
Mix completely.

(The mixture will 'foam up' and rise a bit once it is combined.)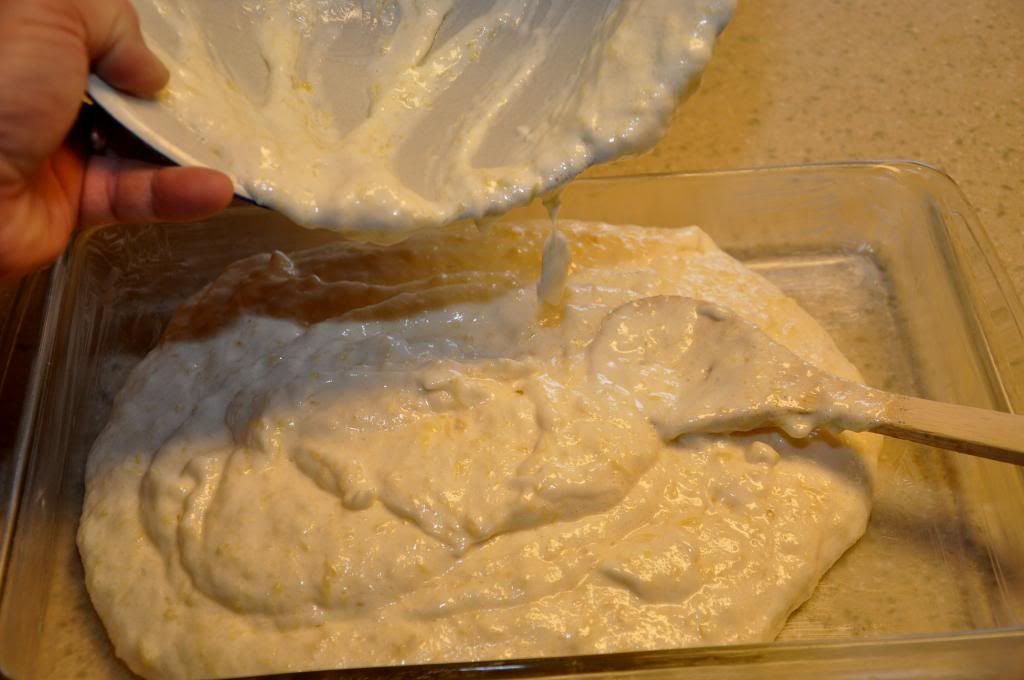 Pour mixture into a 9x13 greased baking dish.
Bake for 25 minutes, or until the top is golden brown.
** Side note- A really good topping for this cake:
1 box of fat free-sugar free Pistachio Jello
1 container of Cool Whip light
1 sm. can pineapple tidbits (drain some of the juice but not all)
Mix all of the above together and refrigerate for an hour.
ENJOY!!