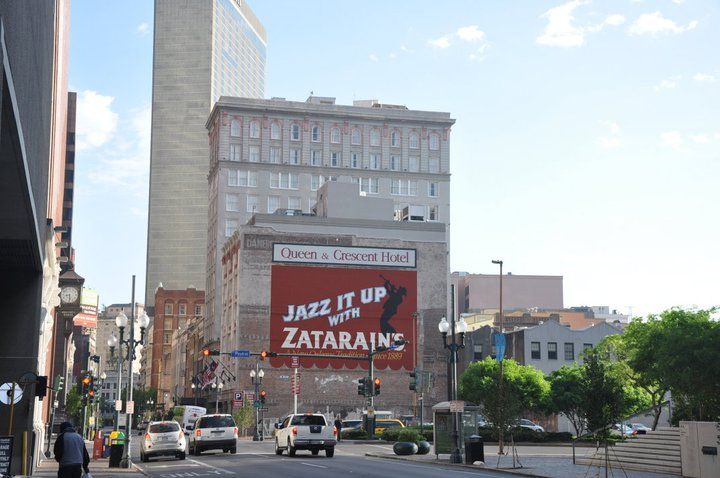 Ever since visiting Nawlin's, La. with my bride and son I have thoroughly enjoyed making some Cajun cooking.

The Red Beans and Rice that we were served at the New Orleans Baptist Seminary were some of the best I have ever tasted.
This recipe doesn't compare to being in the Big Easy woofin' down some good Cajun grub, but it does make a great substitute.

With a few adjustments it became a much healthier rendition of the ol' favorite as well.

The best part of this meal is that it is easily prepared and ready when you get home from work.
1 pound dried red beans
7 cups water
1 green bell pepper, chopped
1 medium onion, chopped
4 celery stalks, chopped
3 garlic cloves, minced
2 cans chicken broth
3 links of chicken sausage (or Hillshire Farms Smoked Sausage)
2 tablespoons Creole Seasoning (I use Zatarain's)
3 green onions sliced (for topping)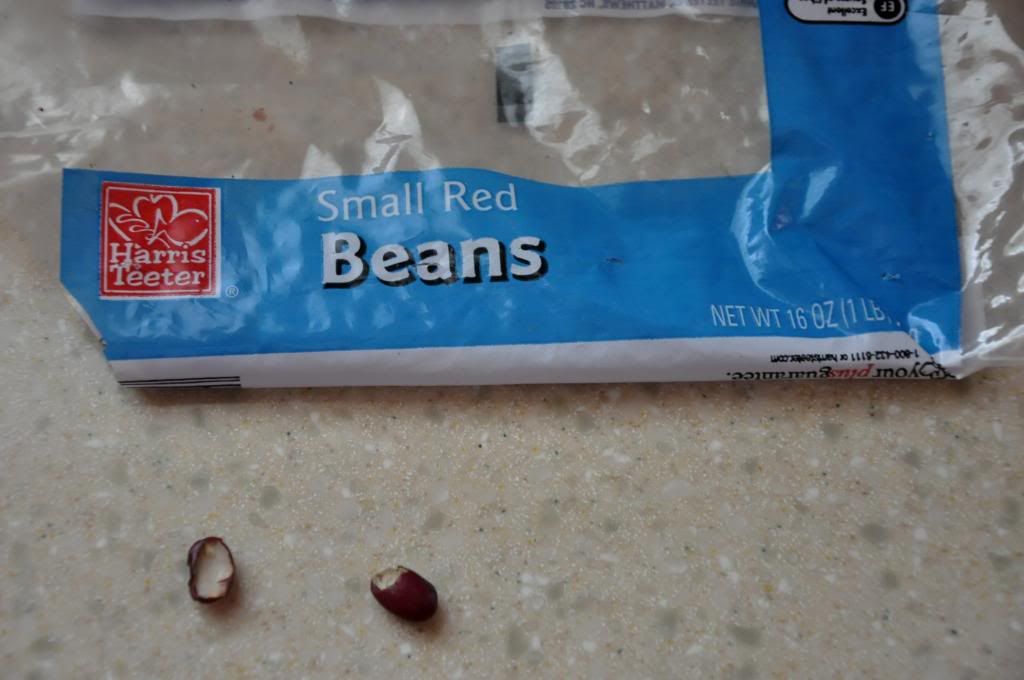 First pour your dry beans into a colander and pick out broken pieces and any stones that may get in during the packing process.
Then rinse the beans well.
Put the beans in the crock pot and cover with the seven cups of water and two cans of broth.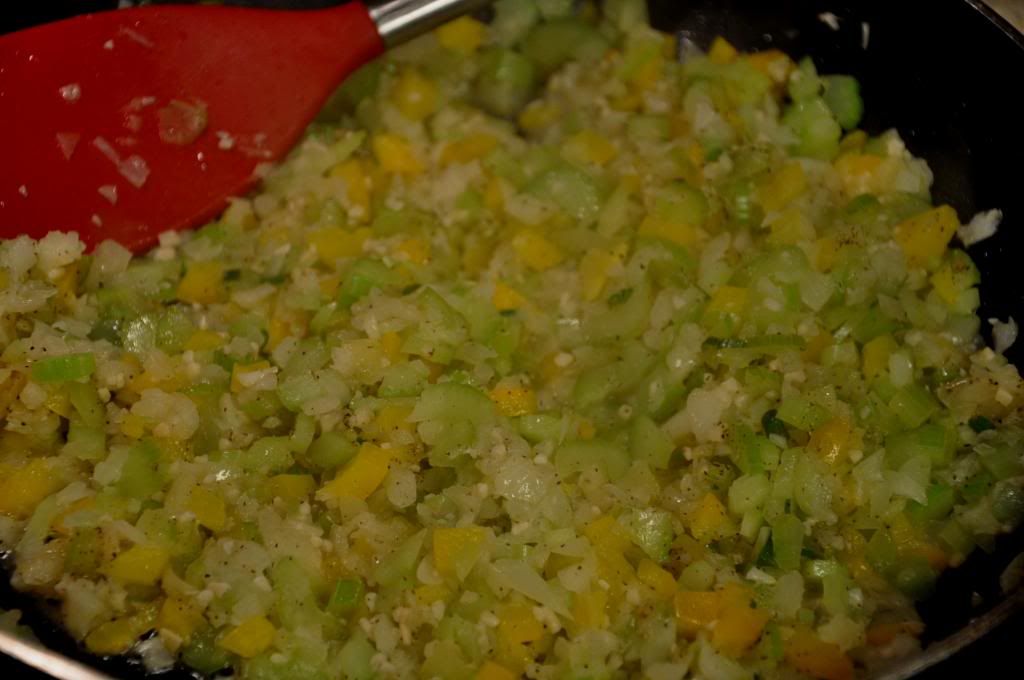 In a skillet, sauté the chopped vegetables, garlic and sausage for a few minutes until softened. Salt and pepper to taste (About 5 minutes over medium high heat)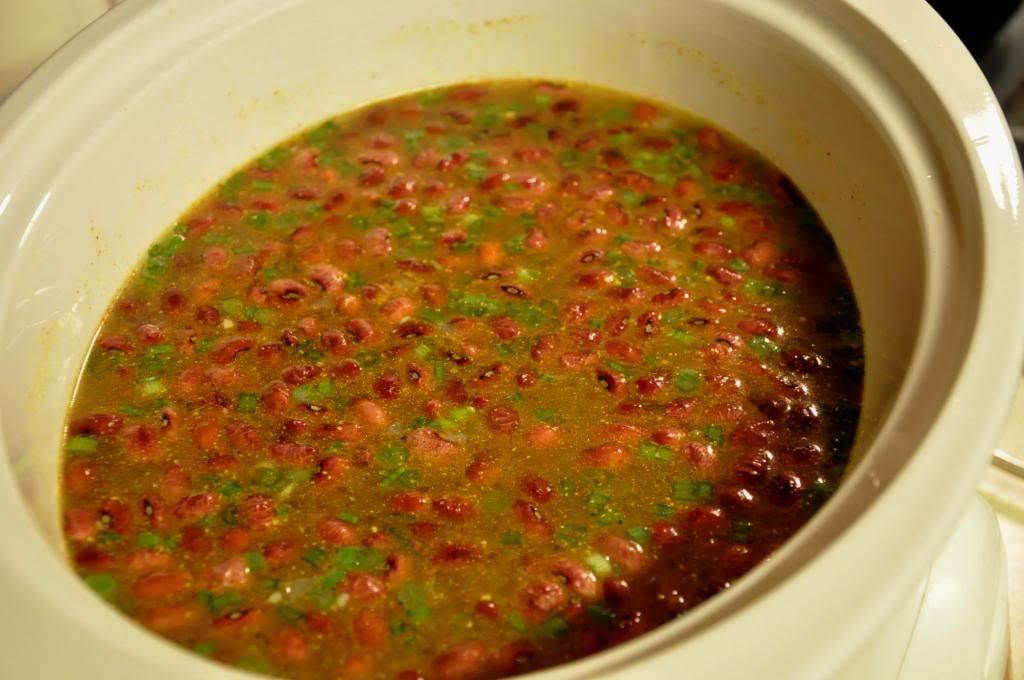 Pour the skillet mixture into the crock pot; stir well, and add creole seasoning.
Set crock pot to cook on high for 7 hours.
Serve over hot cooked brown rice and top with fresh green onions.